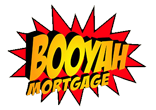 We Would Be Honored To Serve You
Let us help to make your homebuying experience exciting and fulfilling!
Whether you are transferring to a community due to a job transfer or to relocate closer to your family; buying a home is a crucial turning point affecting your future. However, like most major decisions in life, acquiring a new house can also be frustrating. Navigating through the loan process can be lengthy, confusing, and costly if you don't know what you're doing. The Booyah Mortgage team is here to help you and make sure that you get the right home loan that meets your needs.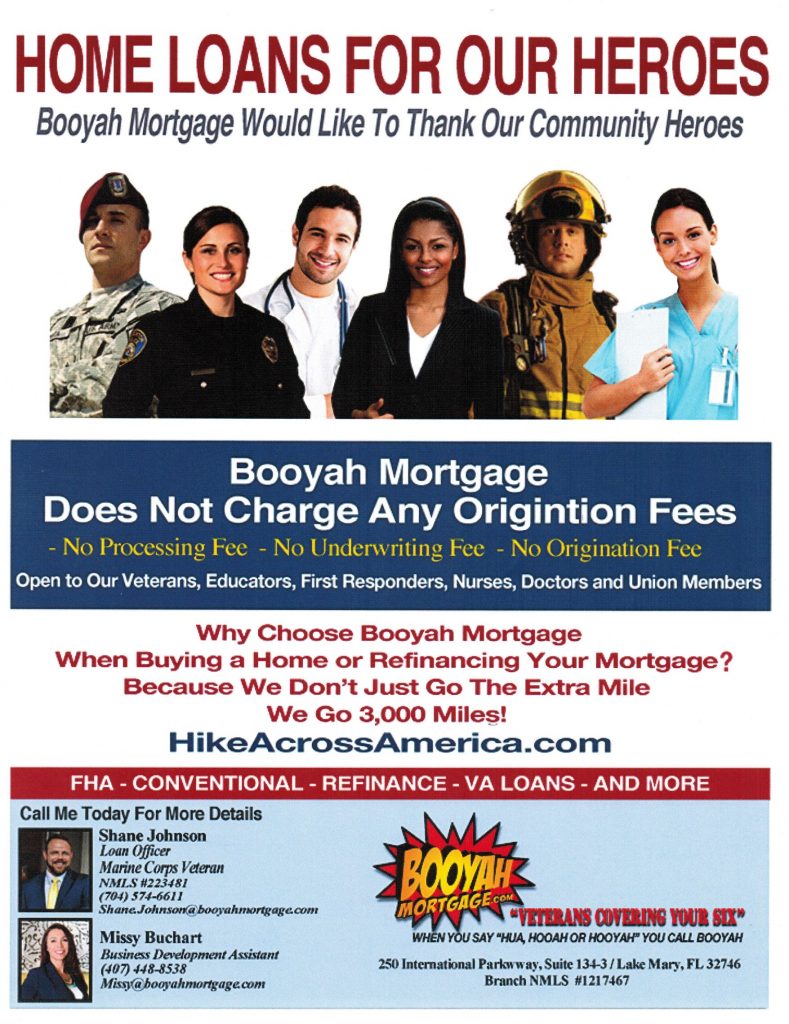 Booyah Mortgage is licensed with the state of Florida & operates separately from Real-Team Realty.